art direction & consultancy
PRIX SWISS LIFE À 4 MAINS
Art advisor for photography, editions 2020-21 & 2022-23
Aimed at revealing or promoting talent, this artistic prize is awarded every two years for an original creative project involving a photographer and a composer resident in France.
Vincent Fournier (photography) and Sébastien Gaxie (music) are the winners of the 5th edition of the Swiss Life 4 Hands Prize for their project Auctus Animalis.
Emilia Genuardi is artistic advisor for the photography of the 2020-2021 & 2022-23 editions.
The objectives of this residency are to support artists in their experimental creative photographic process, to present the result and to facilitate its integration into the surrounding cultural and professional framework.
For its second edition, PICTO LAB will host, from May to July 2022, an artist for a period of three months during which he or she will benefit from the resources necessary to carry out his or her creative project. The entire infrastructure of the PICTO laboratories will be made available to the resident, who will also benefit from the assistance of the programme's partners.
The PICTO LAB / EXPERIMENTER L'IMAGE artist residency is set up with the support of the Cité Internationale des Arts, La Fab. - agnès b. endowment fund, the Dream Big and Grow Fast foundation and the a ppr oc he salon.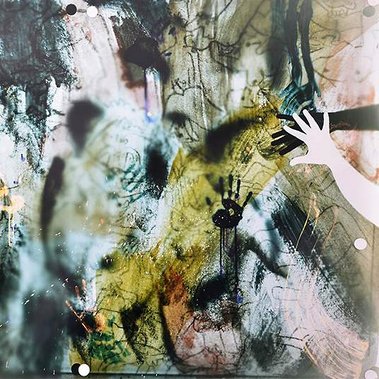 ADER NORDMANN
Consultant for French contemporary photography auction
A selection of fifty lots of French contemporary photography for the annual Paris Photo sale of the Ader Nordmann auction house.
Expert: Antoine Romand.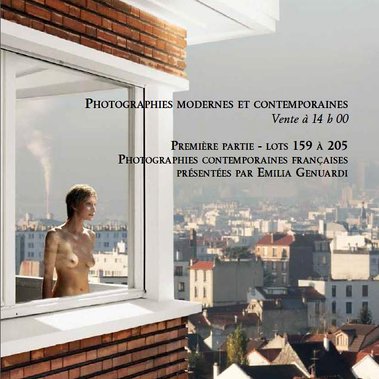 MENTORING - FDLP
Biennial programme launched by Les Filles de la Photo, dedicated to women photographers to support them in the realisation and highlighting of their projects as well as in the development of their career. For 15 months, 5 laureates have benefited from regular support from a pair of mentors. The exhibition Les Expérimentales #1 was presented during PhotoSaintGermain, at the Galerie des Femmes, in November 2021.
LAUREATE ANNE-LOU BUZOT - pair of mentors : Raphaële Bertho & Emilia Genuardi
WISE WOMEN - ART & CREATION
2020 WINNERS:
Léa Debusschère, Mila Landreau & Salomé Veilleux; for their project SUMMER S/COOL. Summer S/Cool is an artistic summer camp that aims to give a group of art and design students a space to create together with the help of professional facilitators.